ABOUT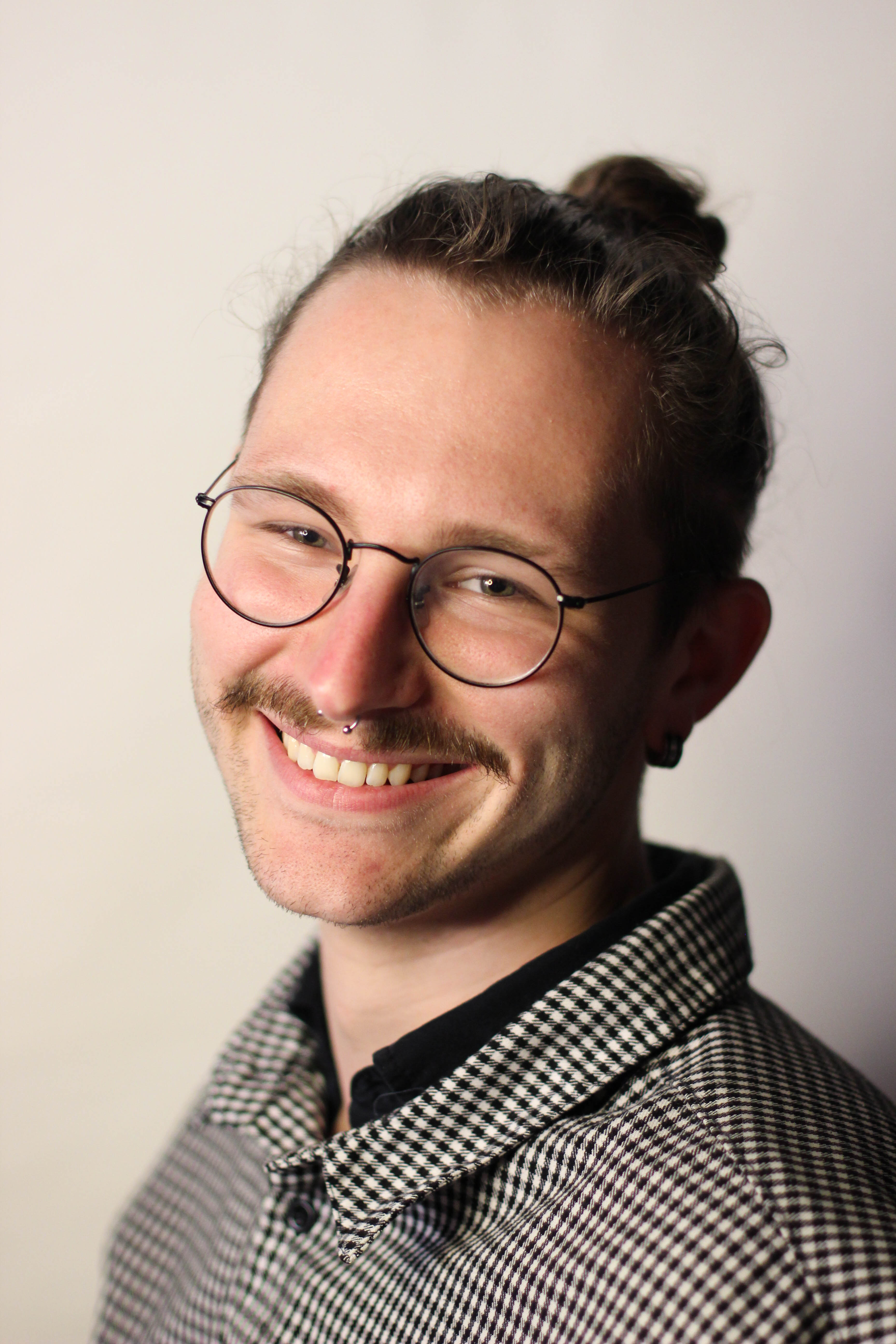 Rodney Murray is a multidisciplinary artist based in Philadelphia, PA. He holds a BFA in Directing, Playwriting, and Production from the University of the Arts, where he pursued additional studies with the School of Dance. Fusing a poetic approach to language with rigorous embodied practices, Rodney's work disrupts traditional divisions between artistic mediums, while engaging a discursive and embodied framework for understanding how the 21st century body is writing, moving, and thinking.

His solo work has been presented in both Philadelphia and New York City, at the University of the Arts, The Painted Bride Arts Center, KYL/D, and Dixon Place. His upcoming solo work, Scoring the End, is premiering at the Fringe Arts Festival in September, with support from MOtiVE Brooklyn's For the Artists! A.I.R. program, where he will be in-residence this summer. In addition to his solo work, he has performed in works created by Paul Taylor, Stephen Petronio, and Paul Matteson.

Recently, he was named a Future Art Writer by Mozaik Philanthropy, and his essay,The Circle of Life: Sacred Geometries and Other Forms, was published in conjunction with their Ecosystem X online exhibition. His writing has also appeared abroad in Dance Art Journal, and locally in Poet's Row inaugural issue.